Français
Communal cooking
Many Eeyou (Cree) communities have a village cultural center equipped with facilities for traditional practices like curing meat and preparing skins. The center is also a gathering place for sharing and transmitting knowledge. In Waswanipi, the cultural center serves meals for the elders and organizes community activities to help residents preserve their heritage.
Irene Otter, Eeyou (Cree)
Images : Mendy Bossum-Launière
Gourmet aboriginal cuisine
Contemporary First Nations chefs are garnering increasing attention as they reinterpret old recipes and use nature's bounty as their forebears did. Driven by a common desire, they are eager to share their multi-faceted cuisine, reviving traditions, enhancing knowledge, and developing new culinary techniques.

To name just a few of them:

Among the Huron-Wendat, Louise Sioui has been creating plant and game-based dishes and beverages for over 30 years. She provides catering service for events in her community and the Quebec City area.

Innu chef Manuel Kak'wa Kurtness introduced readers to his recipes and culture in PachaMama, published in 2009. The book includes 30 some recipes using plant and animal ingredients from First Nations lands.

Lysanne O'Bomsawin of the Waban-Aki (Abenaki) offers catering services.

Phoebe Sutherland, an Eeyou (Cree) chef who ran a restaurant in Ottawa for many years, now works in the community of Oujé-Bougoumou.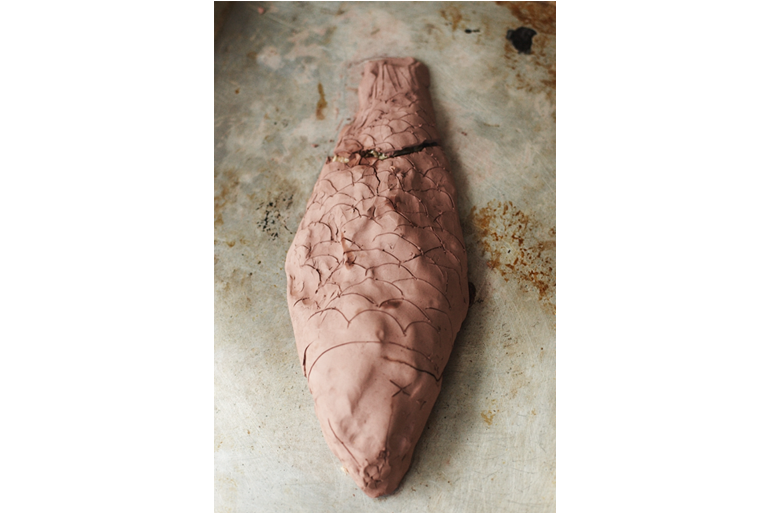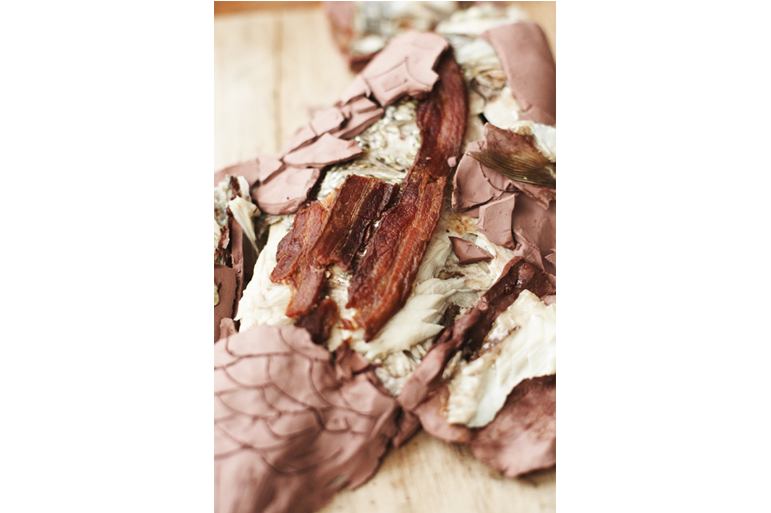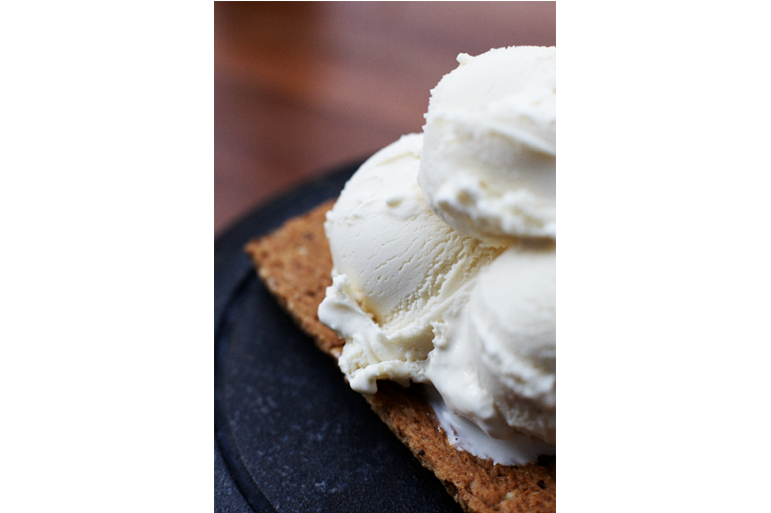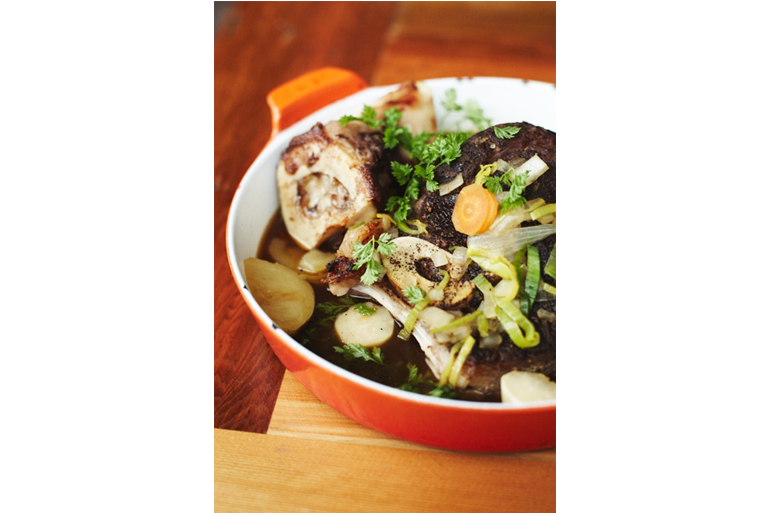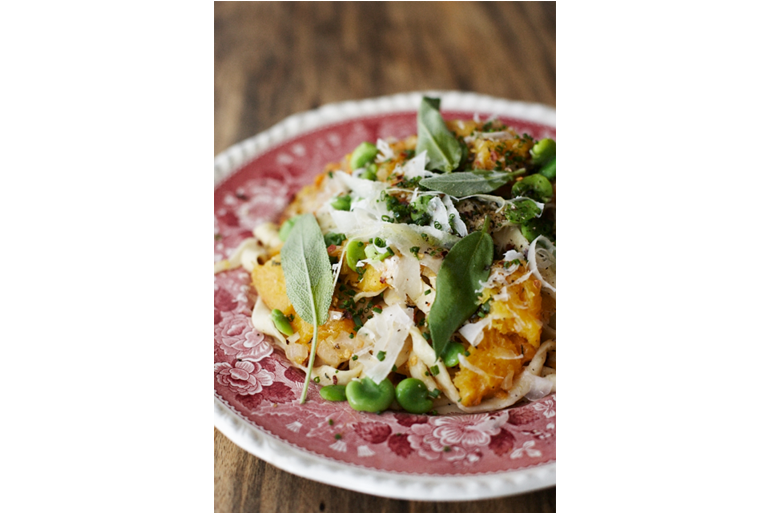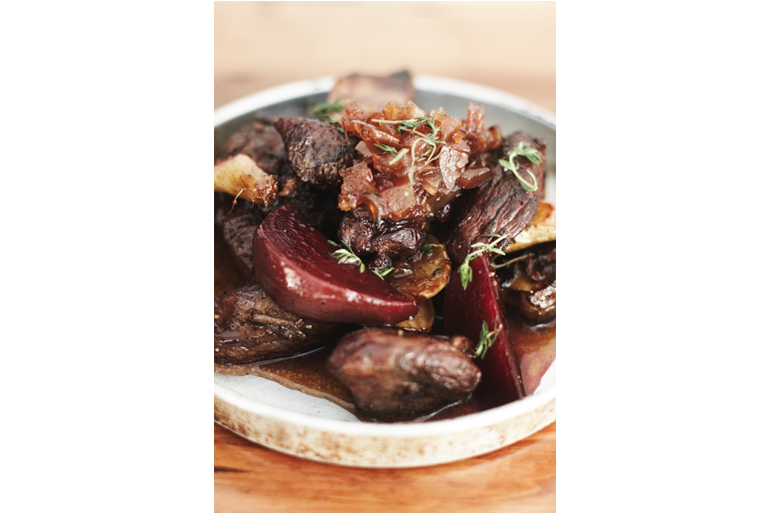 Recipes by Manuel "Kakwa" Kurtness
1-2. Bass baked in clay
3. Corn ice cream
4. Bear stew with beer
5. Squash tagliatelle
6. Pot-au-feu-style caribou stew

Photographs : Pimiento Inc, Albert Elbilia