Français
An initiative to hand down traditional knowledge among the Guarani of Brazil
The Guarani have long used medicinal plants for health purposes, but traditional knowledge is declining among the new generations due to the increasing use of modern medicine and decreasing availability of natural resources. The Guarani believe that traditional medicine is still best suited to their needs, but also realize that it is under threat as knowledge becomes commodified. Given the importance of handing down and protecting traditional knowledge, Katìa Benite developed an educational tool that allows the Guarani to learn key traditional remedies while maintaining control over the knowledge coveted by pharmaceutical companies. This visual tool consisted of a series of concentric rings illustrated with various categories of pertinent information. The tool was designed to be read only by those who know the Guarani language—an excellent example of ingenuity!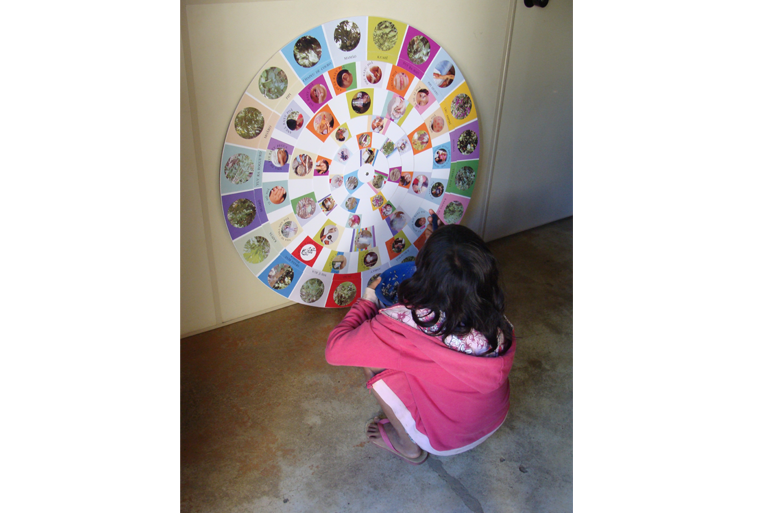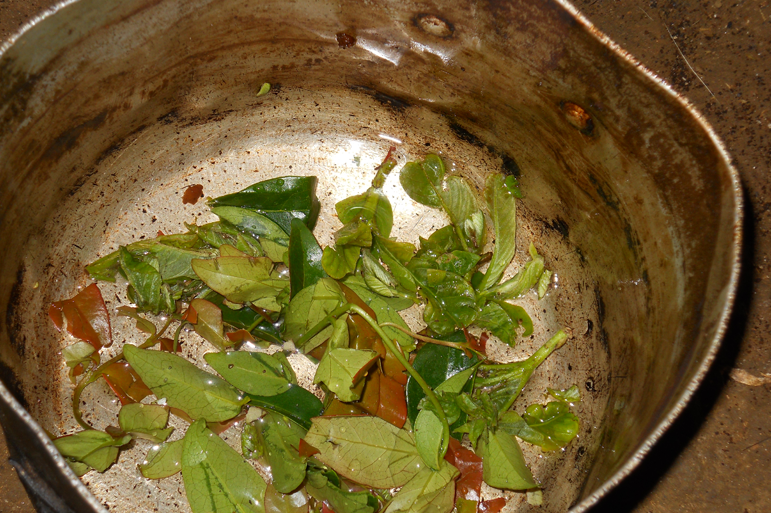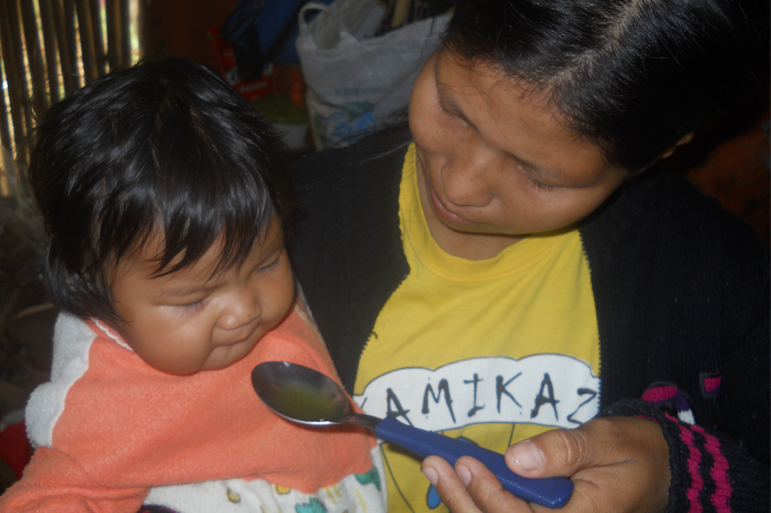 1-3. Traditional knowledge transfer project on Guarani medicinal plants
for Paraty-Mirim Elementary School
Produced by Katìa Benite and Mendy Bossum-Launière
La Boîte Rouge vif archives, 2012
The marriage of modern and traditional medicine
Stanley Vollant, an Innu from Pessamit, has been a practicing general surgeon in Quebec hospitals since 1995. He is also responsible for aboriginal content at Université de Montréal's Faculty of Medicine, where he teaches students about traditional aboriginal medicine so they will be aware of potential drug interactions and better able to advise their future patients. With 60% of Quebec aboriginals still using traditional medicine, this knowledge is critical.

Dr. Vollant is also an inspiration for many young aboriginals. In 2010 he launched "Innu Meshkenu" or "The Innu Trail," a multi-year project that involves walking 5,000 km across Quebec to meet young people in aboriginal communities and discuss the importance of having dreams and working to achieve them.

Sources:
1. Excerpts from the show, Faire sa place no 2, television series La Cité (cycle 3), Trinôme Inter 2012.

2. Project official website Innu Meshkenu, innu-meshkenu.com.
Excerpts from the show, Faire sa place no 2, television series La Cité (cycle 3), Trinôme Inter 2012.
Akwesasne Health Center


A health system based on traditional medicine

In 1993, the Mohawk community of Akwesasne surveyed its members to assess their health needs. Strong demand for a return to traditional medicine led the band council to implement a special program to educate residents about traditional healing. When people also expressed a desire for actual treatments, the council decided to establish a health center. Eddie Gray, a community elder with extensive knowledge of traditional medicine, became involved in the project. Since its official opening in May 1997, the center has been providing people from Akwesasne and other aboriginal communities with health services based on traditional approaches.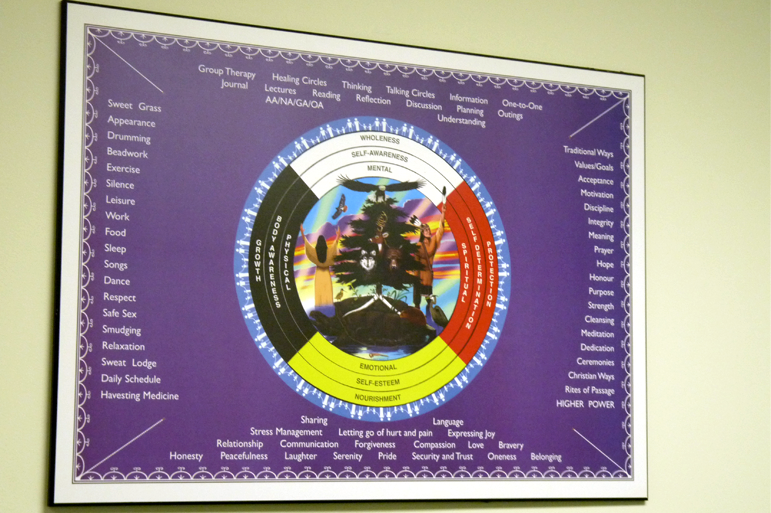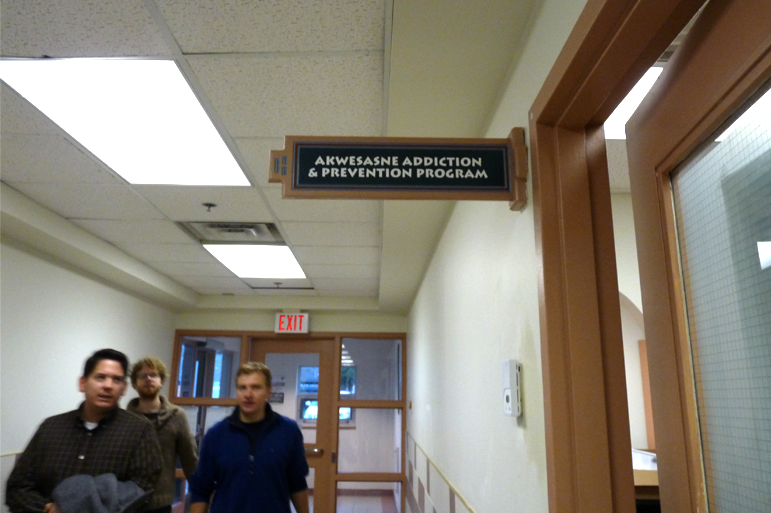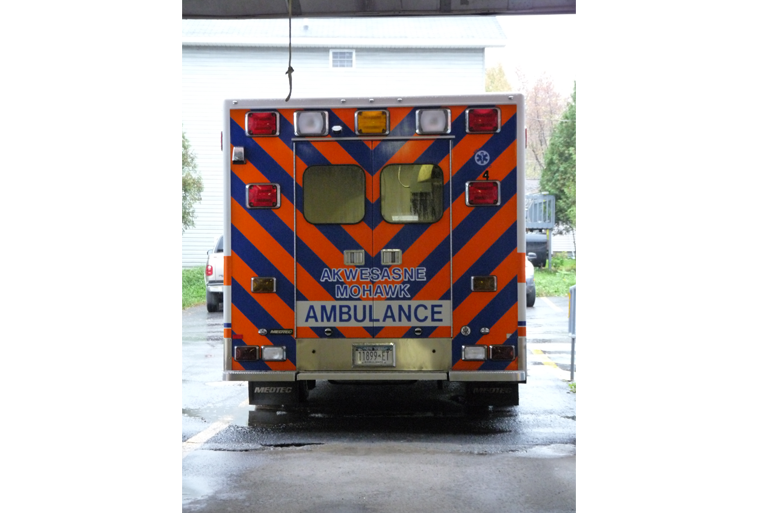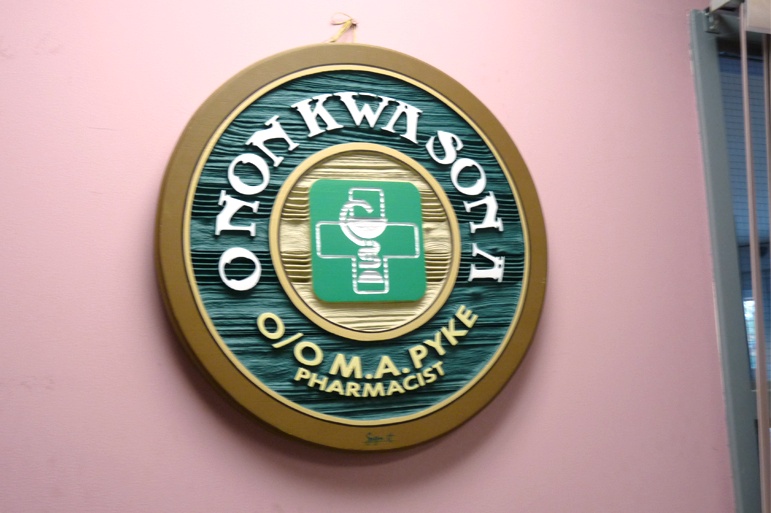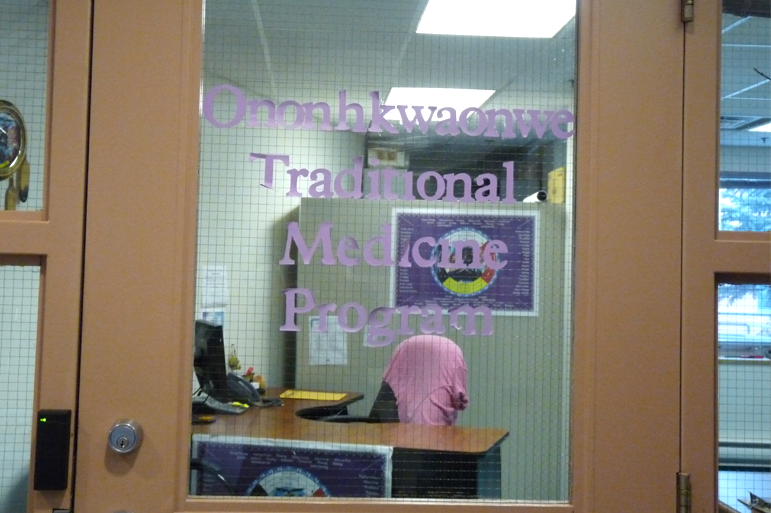 1-5. Akwesasne Health Center